Reporting a Compliance Concern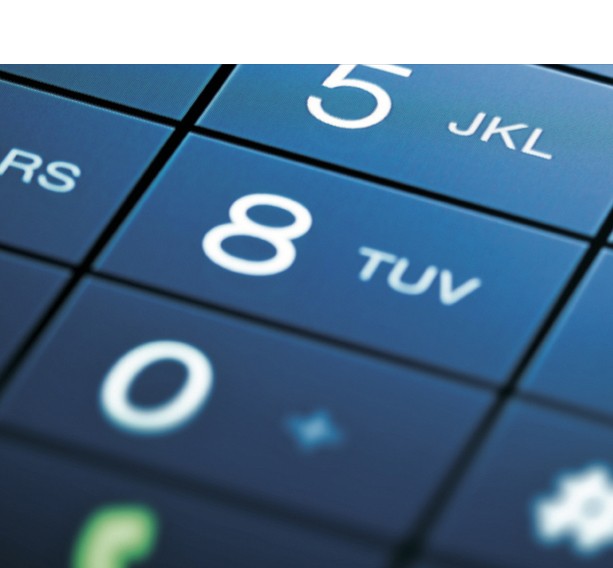 The Hotline serves as a channel for employees to report or seek guidance on possible compliance issues. It is supported by a third party vendor and staffed by professionals. It is available to Columbia personnel through the telephone and the internet with the option to report anonymously. 
Columbia expects members of the University community to inform the appropriate contacts if they have observed unethical, illegal, or suspicious activity. Those who have concerns about possible noncompliance with federal, state, or local laws and regulations or University policies are expected to report promptly.
Non-Retaliation Policy
The University prohibits retaliation against those who report compliance or ethics concerns in good faith. 
Read the full Non-Retaliation Policy.
How do I submit a Compliance Report?
NOTE:
This web submission form should not be used for situations requiring immediate attention. Any allegations relating to a threat against a person(s), property or the environment should be directed immediately to Columbia University Public Safety at (212) 854 – 5555. The office is open 24 hours a day, 7 days a week. If the threat is imminent, you should also consider calling 911.
Columbia employees who have concerns of any kind stemming from possible noncompliance with federal, state, or local laws or regulations, University policies, errors or irregularities in Columbia's financial accounting practices or policies, such as in connection with the management of grants or the performance of federal contracts, can report them. Such concerns can be raised anonymously and without any fear of retaliation.
A report submission initiates a formal investigation process.  In order to ensure that Columbia has enough information to conduct a proper investigation, you will be asked to provide the following types of information:
Type of Issue:
You will be asked to select a category that best fits your issue.
Persons Involved:
You will be asked to provide your name and contact information unless you choose to remain anonymous.  You will also need to provide Information on any people involved in the incident.
Incident Details:
You will be asked to provide basic information regarding the incident.
Attachments:
You may attach files related to the issue being reported.  Any attachments are submitted
with the report as a permanent record.
Case Identification Number
After you file your report, you will be provided a case identification number.
You can follow up on an existing Compliance Hotline Report or provide additional information.  The phone number and web address are the same for a follow-up report as an initial report (see above).  You will need your case identification number to check the status of a previously submitted report.  On the web, select the  "By Internet, Submit a Report Online" and then the "Submit a Follow-Up" report at the bottom of the page.